Mobile Access
Employee Self-Service
iSolved is available at any time from anywhere, with payroll information, HR, time and attendance, and benefits enrollment in the same platform.
YTD earnings
Unlimited check detail history
Online pay statements
Electronic copy of Form W-2
Access to change your personal information, dependents, etc.
Everything you need in front of you with iSolved employee self-service. Stay informed with all the critical information you need right at your finger tips.
Open Enrollment
Enroll for benefits online from the comfort of your home
Benefits Summary
View Current Benefit Summary
Benefits Details
View benefit plans and deduction amounts
Documents
Upload updated W-4 or signed documents directly to HR
---
Financial Snapshots
Examine your company's Gross Payroll by month, over any length of time. Check for any trends that need correction or to assist with expense forecasting.
Monitor the dollars spent on your company's labor and how it is changing over time.
Analyze overtime, PTO and other pay type trends within your organization, allowing rapid corrections by your supervisors when needed.
Headcounts
Employee Type: Visualize your full-time to part-time employee count instantly and ensure you're not breaking your budget or running into Affordable Care Act compliance issues. Ideal for seasonal companies, those near the threshold of ACA Large Employer designation and large organizations needing to track how their labor dollars are being spent.
Tenure: Monitor your employee retention over time and see how well you are retaining your top talent across your organization.
Hiring Trends: Analyze departmental growth, turnover trends, and company growth.
Demographic Analysis
Quickly review the gender, age ethnicity makeup of your organization. Provides a simple check up, and the data you need for compliance reporting.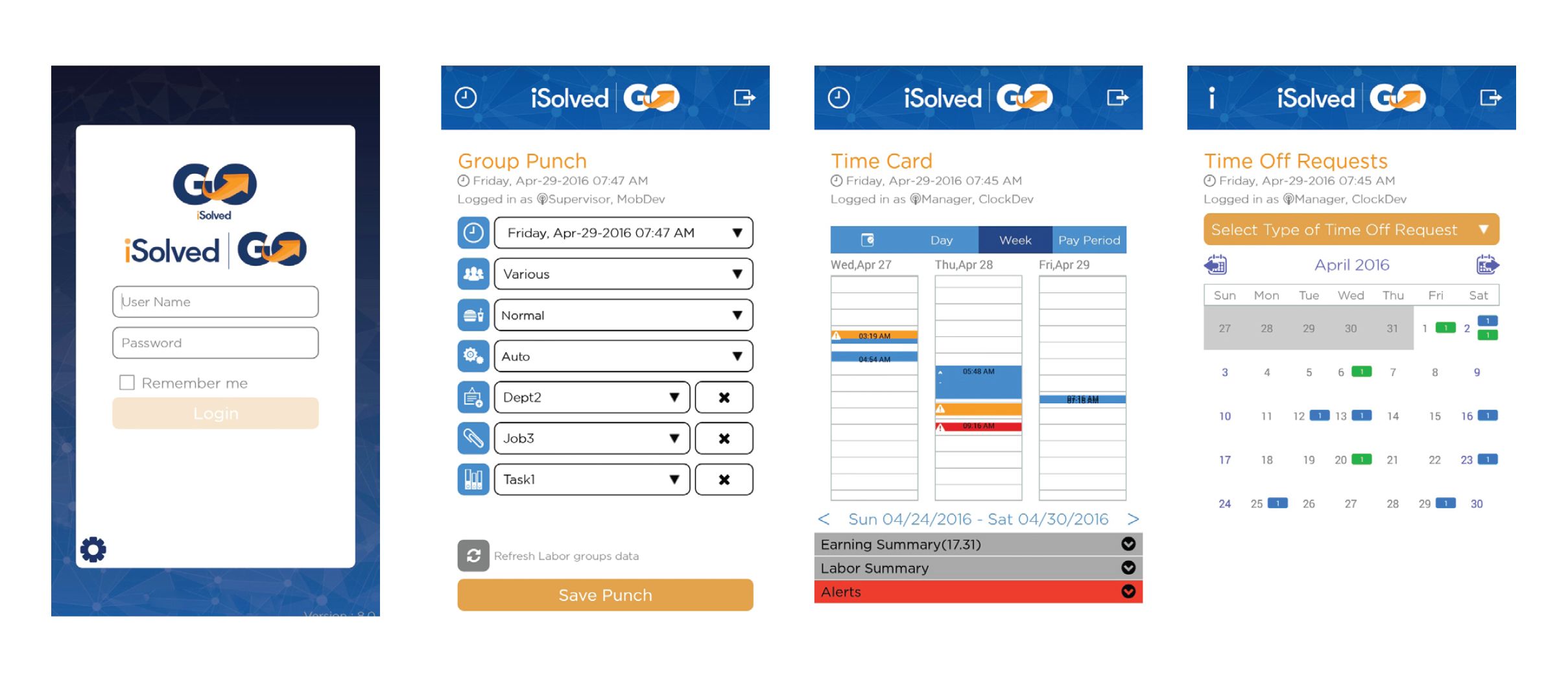 iSolved Go Mobile App
Get Started Today
We're Available in Virginia!
Contact Us