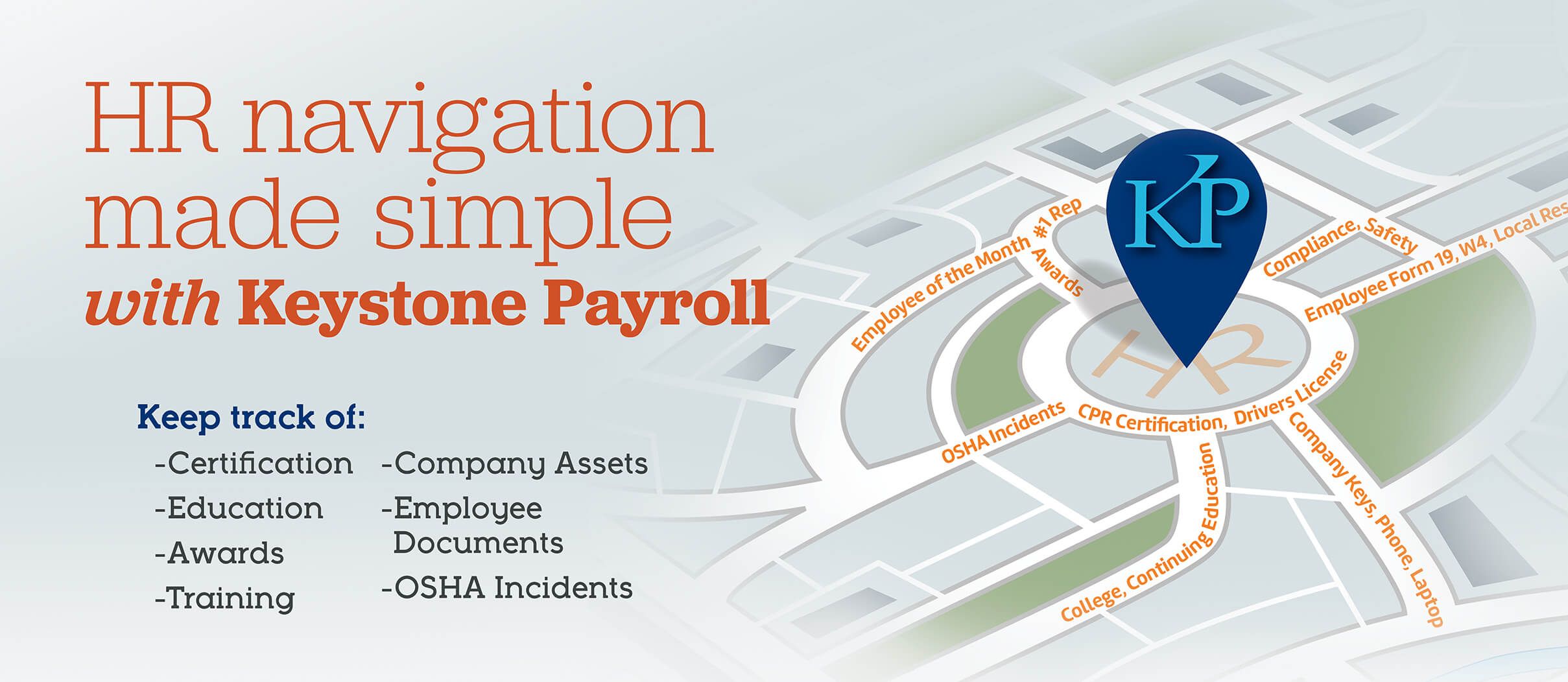 Keystone Payroll's mission is to ensure that every client receives the utmost in customized business services, provided by our highly knowledgeable and experienced personnel who take pride in their integrity, teamwork, and professional excellence.
We are committed to furnishing exceptional workforce solutions tailored to each client's specific needs, and we strive to maintain impeccable service with complete focus and attention to every detail.
The Total Workforce Solution. All in one place.
Despite 2020 being a BANGER YEAR, we are eternally grateful for the awesome folks at Keystone Payroll (Cherryie Wisyanski in particular), who helped our business OVERCOME many of the compliance headaches small businesses face! Our employees haven't experienced a single issue with their payroll, our admin staff has constant access to friendly support whenever needed, and our payroll fees are honestly the lowest we've EVER HAD in our 9 year history as a company. THANK YOU, Keystone Payroll! —All of us at Tyrone Cleaning LOVE YOU!!